Are you looking for the best weight watchers dessert recipe?
You've come to the right place!
If you are a sweet tooth then you probably have a hard time finding perfect dessert for you.
Finding healthiest and delicious weight watchers dessert recipes at the same time can be hard.
I don't know about you, I get overwhelmed.
The good news is you don't need to worry anymore!
Here Are The 7 Easy Weight Watchers Dessert Recipes
Light and Refreshing FroYo Berry Bites
These refreshing froyo berry bites are the best way to refreshing your day
The best thing is that it's easier than pie, with a few simple ingredients
What ingredients will you need?
almond
coconut sugar and oil
Greek yogurt
honey
strawberries and/or raspberries
NUTRITION
Serving: 1cup | Calories: 128kcal | Carbohydrates: 14g | Protein: 4g | Fat: 7g | Saturated Fat: 4g | Fiber: 1g | Sugar: 11g |
low carb zucchini brownies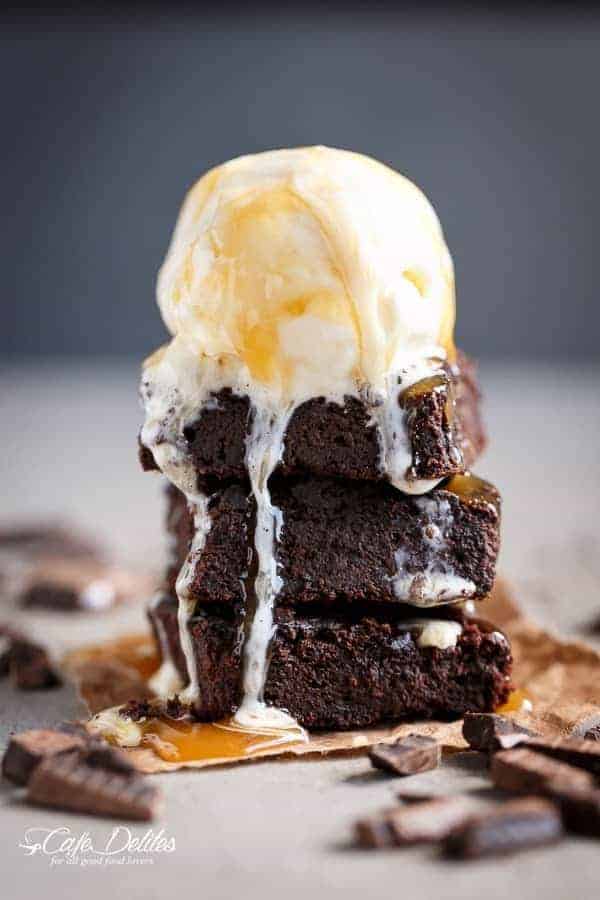 This low carb zucchini brownies are perfect low carb healthy brownies recipe ever
it's super healthy and amazingly delicious
What ingredients will you need?
zucchini
butter
egg
vanilla
peanut flour
chocolate
unsweetened cocoa powder
NUTRITION
Calories: 71kcal | Carbohydrates: 4.3g | Protein: 3.4g | Fat: 5.6g | Fiber: 1.6g | Sugar: 1.3g
Matcha Banana "Ice Cream"
What ingredients will you need?
banana
matcha
honey or sugar or Sweetened condensed milk for sweet
TWO-INGREDIENT BANANA CHOCOLATE CHIP ICE CREAM BITES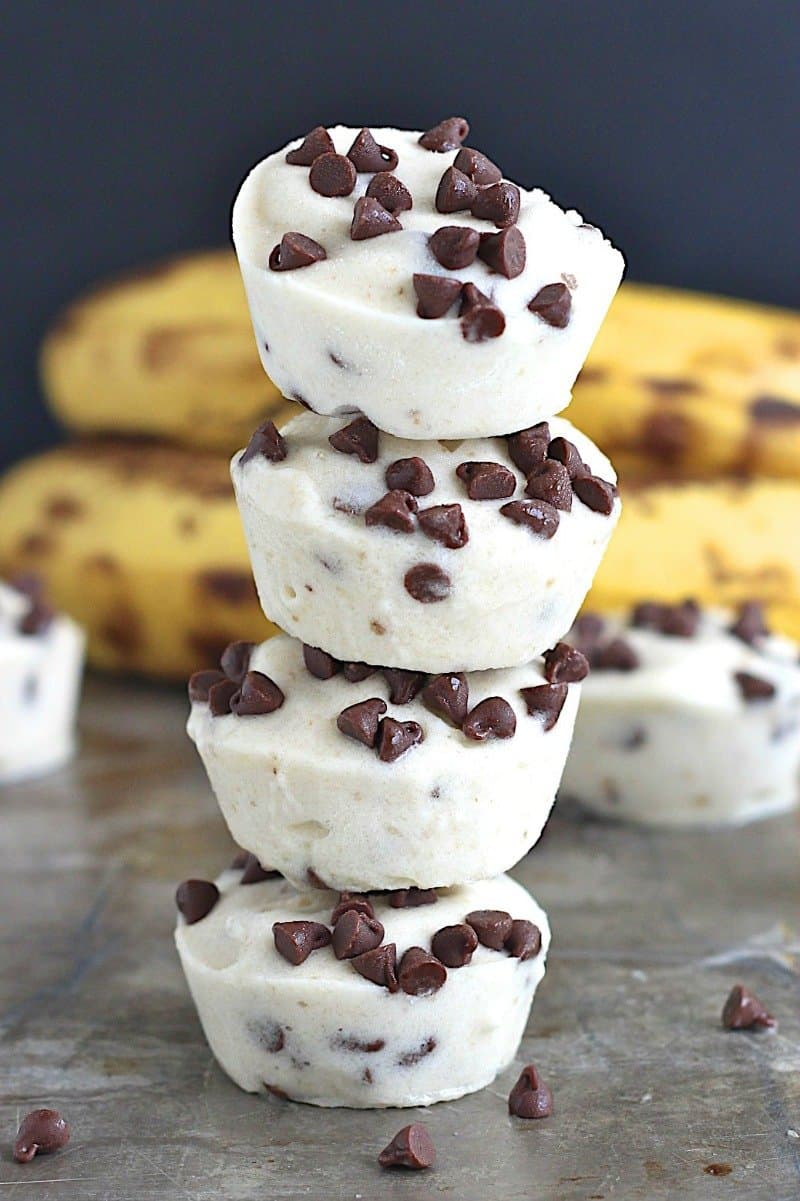 It's easy and delicious. With only 2-Ingredient, this Banana Chocolate Chip Ice Cream Bites that are the perfect healthy summer treat you could have!
What ingredients will you need?
ULTIMATE BLUEBERRY MUFFINS


What ingredients will you need?
flour
egg
butter
vanilla
blueberries
Peanut Butter Whip


What ingredients will you need?
peanut butter
is frozen whipped
Sugar-Free Hot Fudge Sauce
NUTRITION
Calories: 121 | Saturated Fat:2g | Carbohydrates:14g | Sugar: 8g |Protein 3g
SKINNY APPLE CAKE [SmartPoints: 7]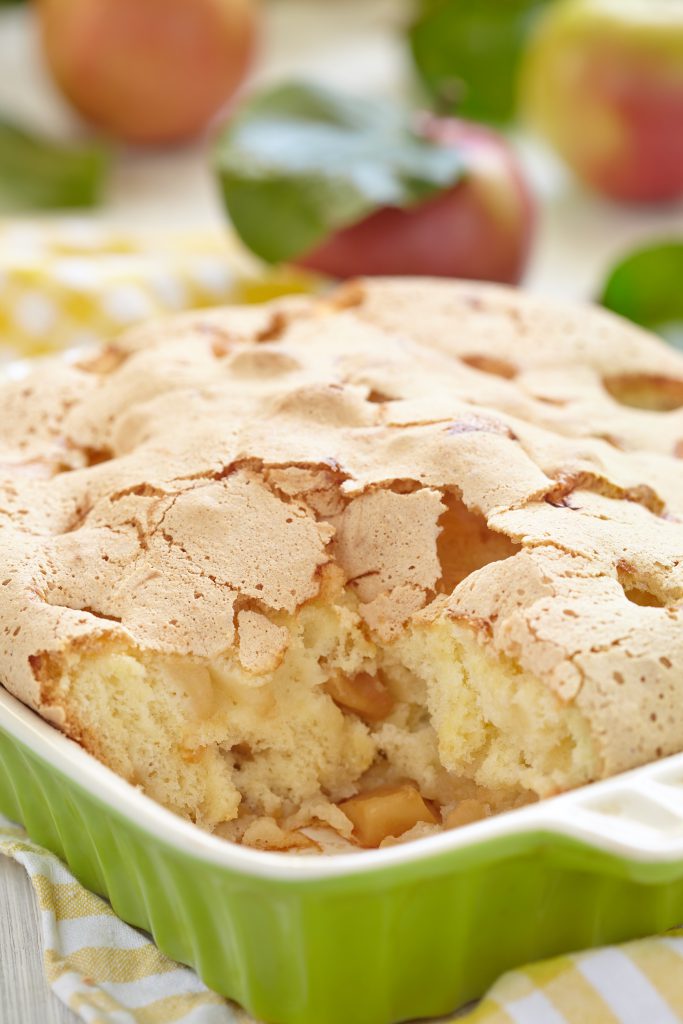 What ingredients will you need?
flour
cinnamon
egg
vanilla
applesauce unsweetened
NUTRITION
Calories: 162 | Total Fat: 0g | Sat Fat: 0g, Sodium: 92mg | Carbs: 37g | Fiber: 2g, Sugar: 17g | Protein: 3g |
sunshine cake [Smartpoints: 6]


What ingredients will you need?
pineapple
vanilla
mandarin oranges
yellow cake
NUTRITION
Calories: 166.6 | Sugar: 19.8g | Fiber: 6g |Saturated Fat: 2.9g | Carbohydrates: 29.9g Protein: 1.6g
That's it! Which one are you going to try first?
Let me know in the comments! I'm excited to hear from you!
Don't forget to pin it! so you won't miss these delicious WW dessert recipes.