Finding the perfect keto meal for lunch can be overwhelming.
If you're looking for the perfect chicken recipe for your lunch, you're in the right place
below I made a list of delicious low carb keto lunch recipes for you!
But before Jumped into the Recipes;
What can You eat for lunch on keto?
The best thing about keto is you have a variety of delicious food.
The keto diet is one of the restricted diets. still, you can enjoy so many foods on the keto.
Here are some food:
avocado
bacon
pumpkin
Zucchini
beet
cauliflower
spinach
mushroom
Shirataki
kale
eggplant
1. Chicken Bacon Ranch Wraps
Craving for a sandwich? This creamy cheese wrap for you.
It's an easy, simple, and perfect keto lunch.
With 5 ingredients, it's super easy, takes just 5 minutes to make.
This is a ridiculously easy and delicious recipe keto lunch.
Net Carb: 1g
2. Keto Chicken Salad with Avocado and Bacon
The healthiest salad ever. Loaded with avocado and bacon. it's a quick and delicious keto salad ever.
This is the flavorful chicken salad you can have on a keto diet, that fulfilled you until dinner.
Carb:8g
3. Avocado Chicken Salad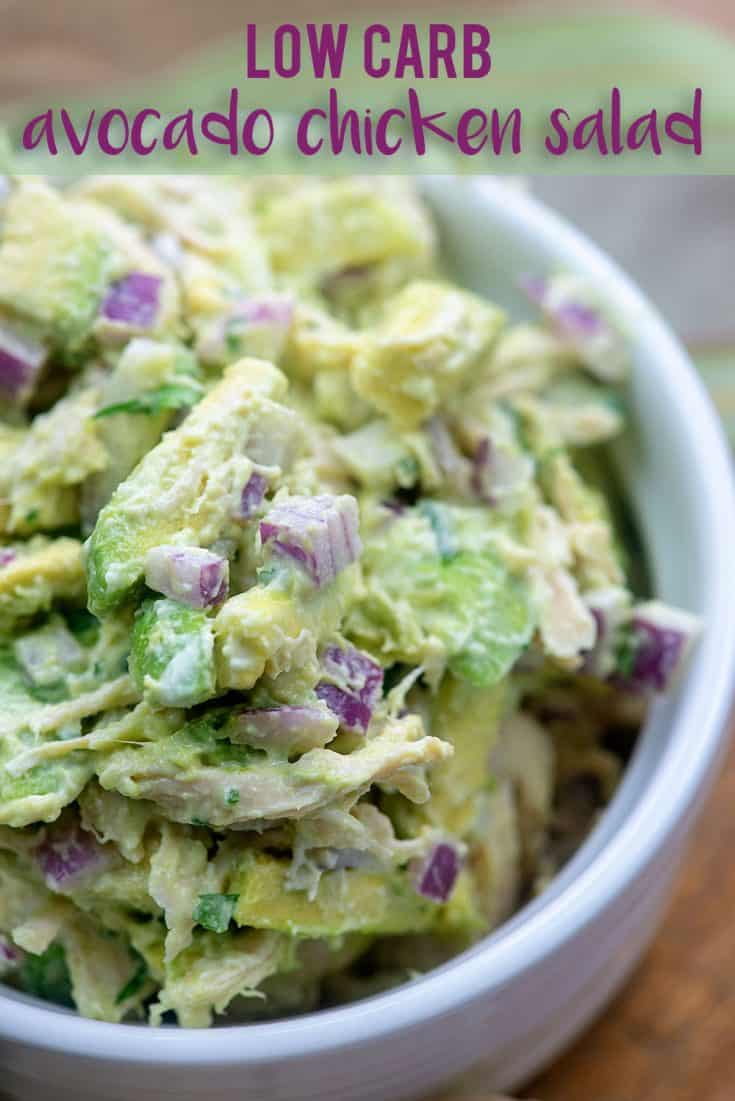 It's creamy. packed with healthy fat and protein, a healthy, creamy, and yummy quick keto lunch.
Carb: 5g
4. Chicken meatballs
If you need a flavorful keto lunch then what could be better than this chicken meatball.
It's the simplest lunch you could have for lunch.
Packed with healthy fat and protein, low in carbs, which makes this a super fulfilling healthy keto lunch.
5. Copycat Chicken Lettuce Wraps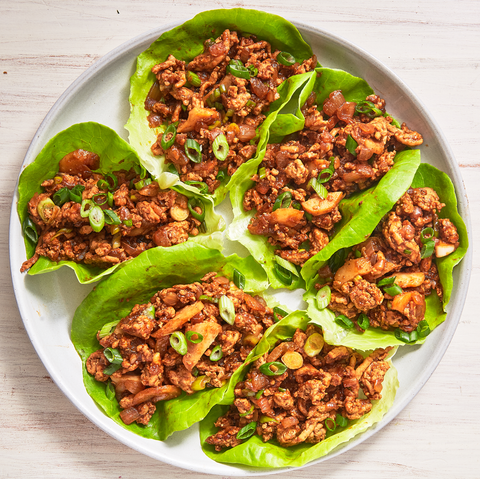 6. Keto Venezuelan Chicken Salad
If you need a delicious, quick chicken salad, look no further, This is for you!
It's delicious, flavorful, and amazing.
The best part; it's not a fuss recipe, it just takes a few minutes to ready.
Bottom line
I hope these recipes help you to find the perfect keto lunch for you.
I love the chicken ranch wraps. It's delicious.
Which one are you going to try first?
Make sure to PIN it for later!
Enjoy