Want the best weight watchers chicken breast recipes?
Well, I've rounded up the 9 best ww chicken breast recipes for you.
These recipes are pretty easy, delicious and under 10 smartpoint.
So, Let's get into it!
1. Baked Chicken Parmesan
This baked chicken parmesan is so moist and delicious. Topped with marinara sauce and melted mozzarella cheese. And is baked instead of fried.
It's a perfect easy dish for a weeknight. Serve it over pasta, zucchini noodles, or roasted veggies, and is sure to become a family favorite.
Ingredients you will need:
chicken breasts
breadcrumbs
Parmesan cheese
olive oil
mozzarella cheese
marinara sauce
Calories: 251
SP: 6
2. Crockpot Creamy Italian Chicken
Ingredients you will need:
Chicken breasts
Italian Dressing
Chicken Soup Cream
Low-fat cream cheese
Egg Noodles or Rice
Calories 275
SP: 3
3. Chicken Burrito Bowls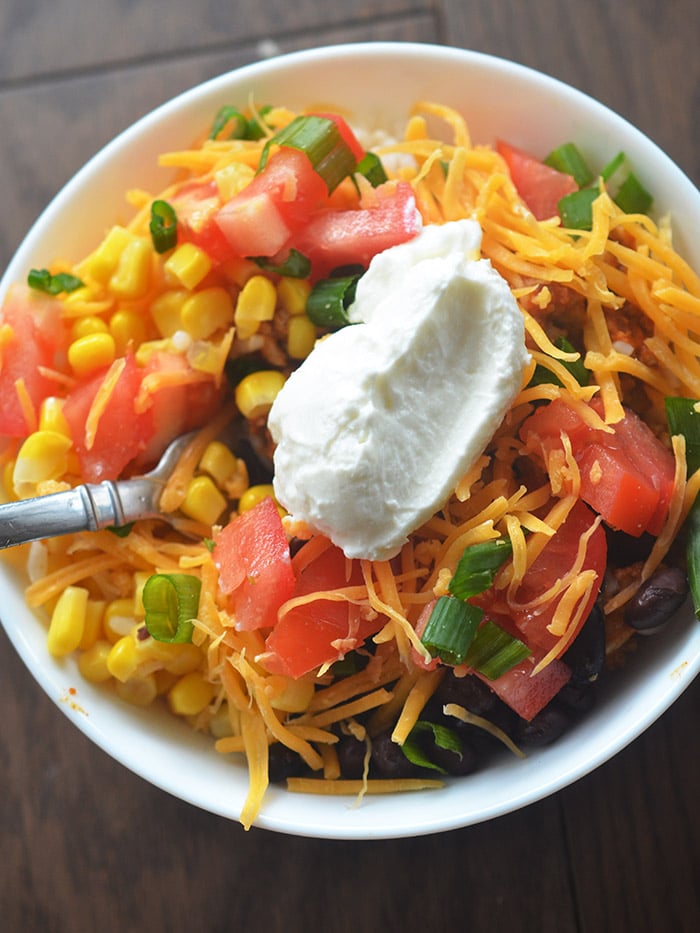 These chicken burrito bowls are the perfect recipe for a busy weekday lunch and dinner.
It's filled with all the great stuff. Top of everything, These bowls are ZERO points.
Ingredients you'll need:
chicken breast
chicken strips
chili powder
cumin
black beans
cauliflower rice or brown rice
non-fat Greek Yogurt
fat-free salsa, no added sugar
reduced guilt guacamole or avocado
paprika, pepper, salt, corn, lime, cilantro garlic, and onion powder
Calories: 483
SP: 0-8
4. Korean Grilled Chicken Breasts
These Korean Grilled Chicken Breasts are full of flavors — juicy, sweet, and spicy!
You can serve the chicken over rice, or with simple veggie slaw.
Ingredients you will need:
chicken breasts
apple sauce
low sodium soy sauce
yellow onion
ginger
brown sugar
garlic cloves
sesame seeds
scallions
oil
Calories: 180
SP: 2
5. Weight Watchers Tuscan Chicken Pasta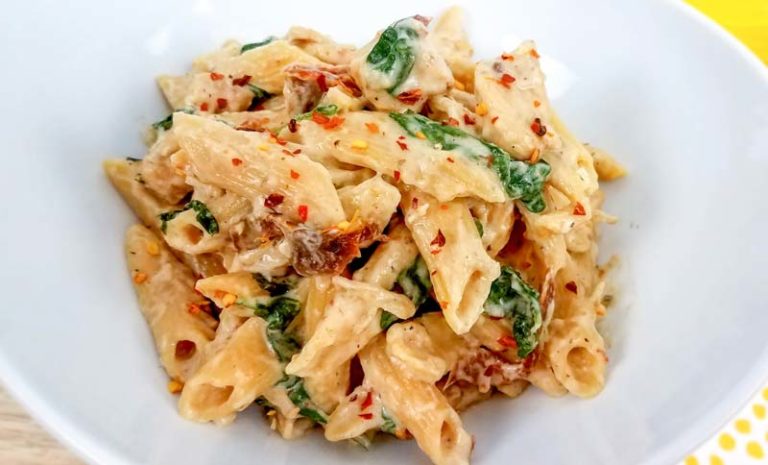 I love this Creamy Tuscan Chicken Pasta. You definitely will love this delicious recipe.
It's a perfect easy weeknight meal that you can make in Instant Pot, Crockpot, or on the stove.
Give it a try.
Ingredients you need:
chicken broth
tomato
Italian seasoning
garlic
chicken breast
wheat pasta
spinach
fat-free plain Greek yogurt
fat-free cottage cheese
parmesan grated
basil and pepper
Calories: 563
SP: 2-10
6. Chicken Fajita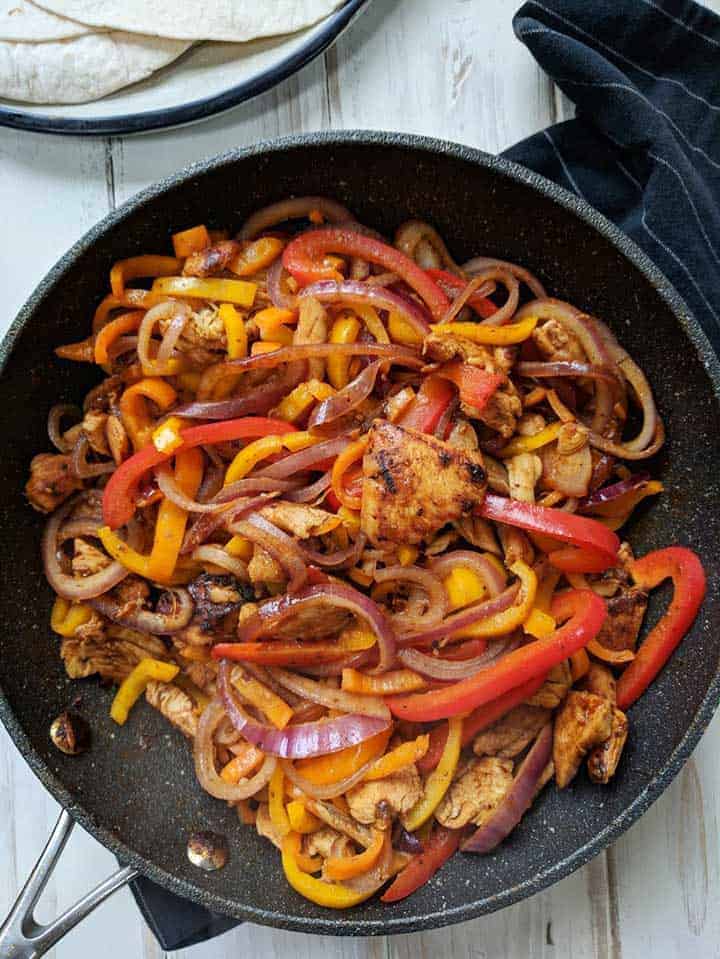 This fajita is the best. If you need zero points Chicken Fajitas — this is it.
Calories: 216kcl
SP: 0-2
7. Weight Watchers Chicken Pot Pie
If you're craving comfort food, this low-point chicken pot pie is for you. Easy to make, delicious chicken pot pie recipe.
Ingredients you need:
Chicken Breast
Chicken Bouillon
Carrots
Green Peas
Olive Oil
Onion
All-Purpose Flour
Fat-Free Evaporated Milk
White Corn
Phyllo Dough
Calories: 338
SP: 4
8. Thai Chicken And Pineapple Stir Fry
This Thai Chicken Pineapple Stir Fry recipe is full of flavors. The combination of flavors made with bell peppers, pineapple, and chicken — savory, sweet, and spicy that's so yummy.
Ingredients you need:
chicken breast
fish sauce
cornstarch
oil
garlic
ginger
bell peppers
red chili pepper
pineapple
Thai sweet chili sauce
cilantro
Calories: 276
SP: 4
9. Chicken Noodle Soup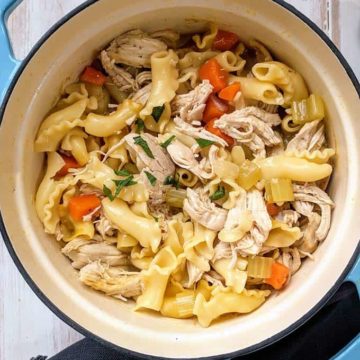 A hearty Chicken Noodle Soup. Easy, Simple, and low points.
Ingredients you will need:
olive oil
carrot
2 sticks of celery
onion
garlic cloves
salt & pepper
chicken stock
chicken breasts
pasta
Calories: 306
SP: 4
You may like these recipes:
27 Weight Watchers Blue Plan Recipes
30 Weight Watchers Green Plan Recipes
35 Best Weight Watchers Instant Pot Recipes
30 Amazing Weight Watchers Dinner Recipes
35 Delicious Weight Watchers Dessert Recipes
27 Easy Weight Watchers Breakfast Recipes